Inspired by nature, sunshine, mountains and the endless uniqueness of each individual, Natasha has set out to showcase the unspeakable beauty on earth through imagery. If one picture is worth a thousand words, Natasha has had the honor of contributing volumes of memories into the lives of her many clients.
Natasha finds the most rewarding images to be those caught in the moment, when people let their guard down and reveal their own unique beauty. Little stresses her and she finds boundless satisfaction from participating in the lives of her clients and assisting in a depiction of their special moments of life.
Loyal clients have given Natasha the opportunity to be their family photographer. Starting with a couple's engagement, wedding, maternity, and first baby, Natasha has been able to document family life for multiple families from Michigan to Alaska. Multiple international travels have also provided unique intercultural experience resulting in art produced by capturing life in foreign countries and the natural beauty they possess.
A few of my Favorite Things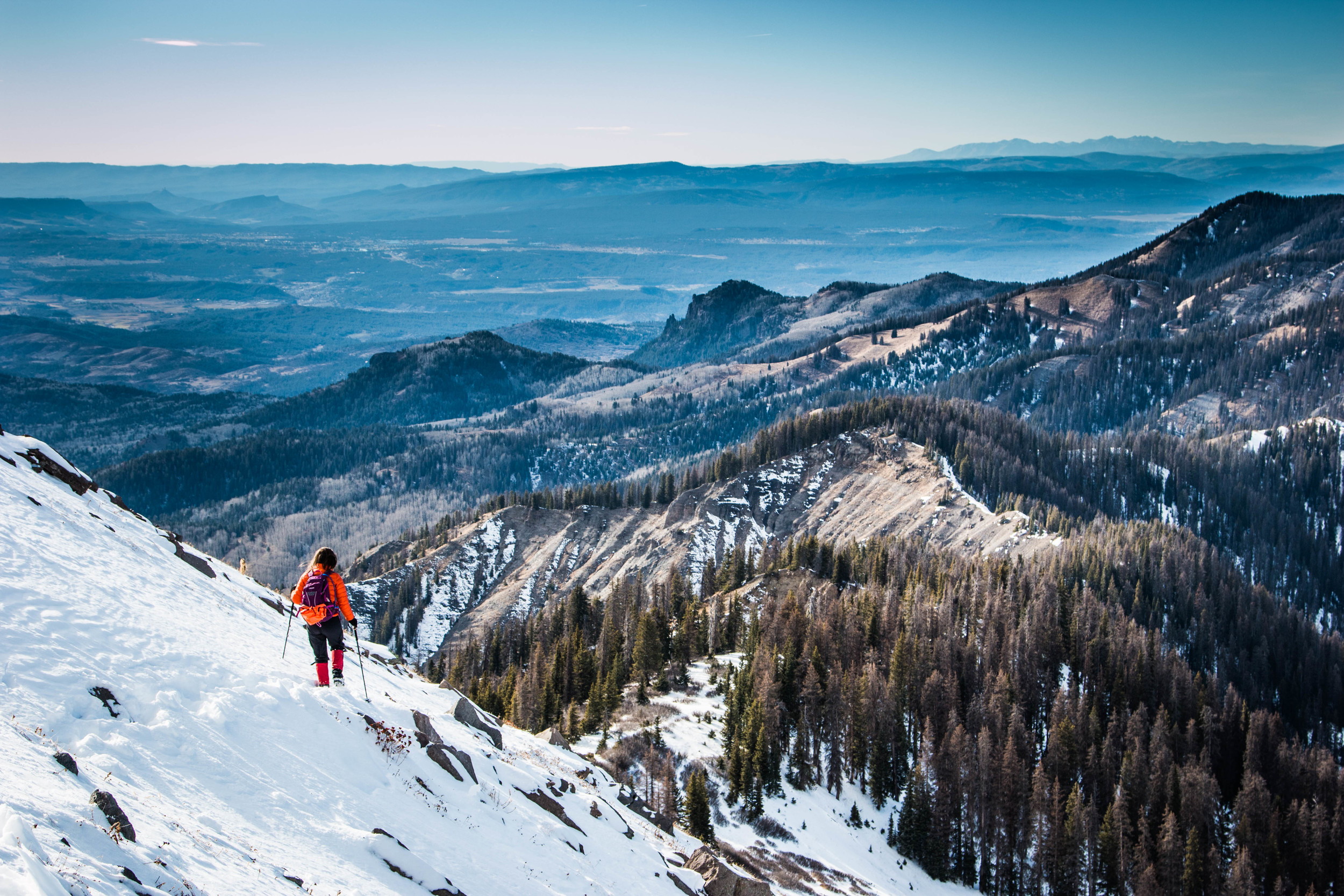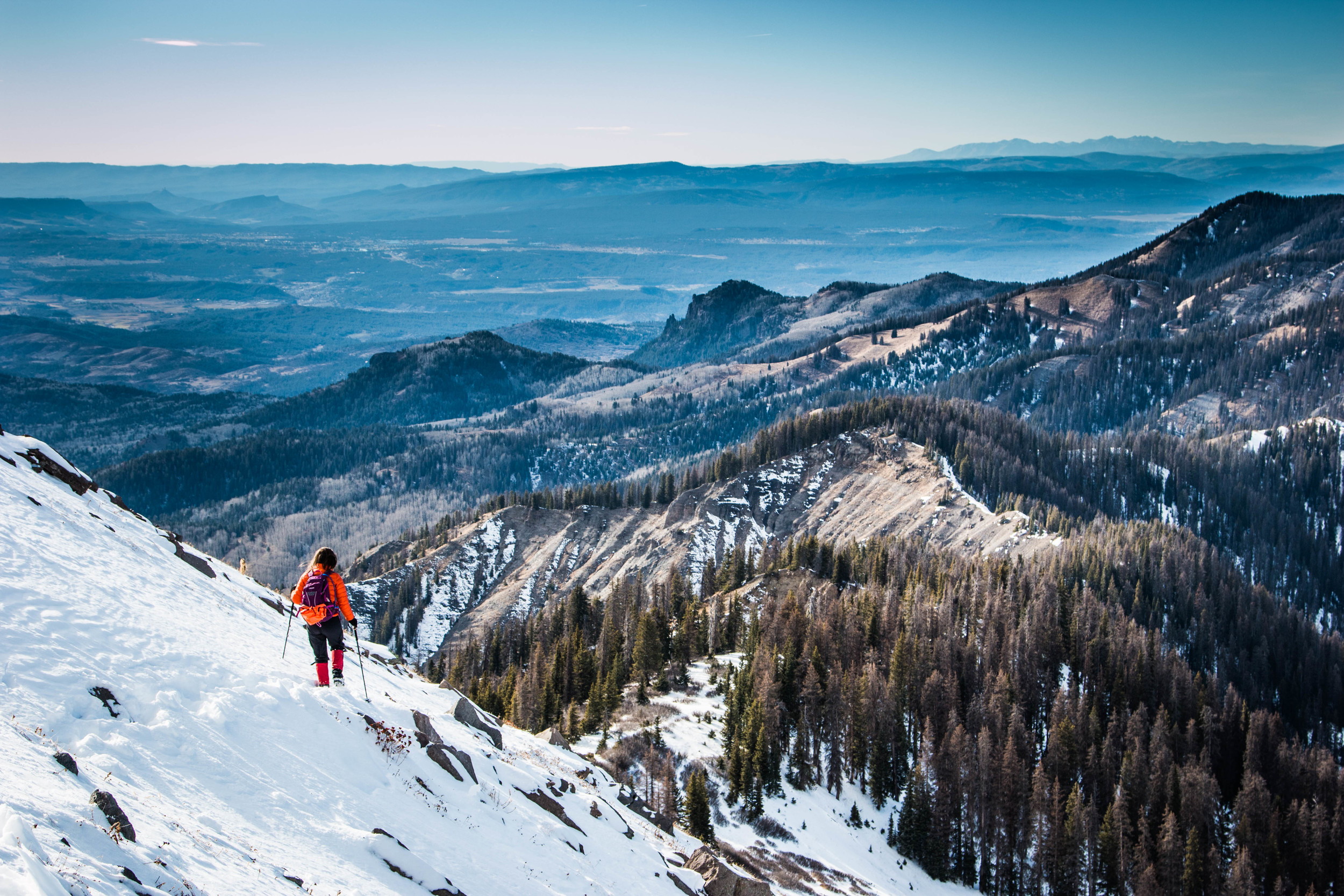 Nature
Reading
Eno
Mountains
Chacos
Vanilla Lattes
 
Therefore the perfect day is hiking in the mountains, enjoying the sunshine, stopping at the edge of a cliff, setting up my Eno hammock and reading for a few hours.
 
Favorite Music: Switchfoot, Coldplay, Mumford & Sons
Favorite Destinations: Alaska, Ethiopia, Colorado
Furthest international trip: India
Find the right package to begin capturing your families special moments today.