Mr & Mrs.
On that beautiful day they joined forces to love and serve each other forever. Those who participated will always remember the beauty and joy of that day! Click on the photo to enjoy their memorable day.
This stunning wedding was held at the Creekside Event Center in Colorado Springs, CO. The bride and groom got their portraits photographed at Palmer Park on this beautiful January day. Wedding party's like this one makes my job as a photographer pure delight. We had so much fun catching the candid, joyful moments throughout the day.
George Anniversary
To celebrate their 9th anniversary I had the afternoon with this lovely couple capturing their love and making new memories for them to cherish for their future.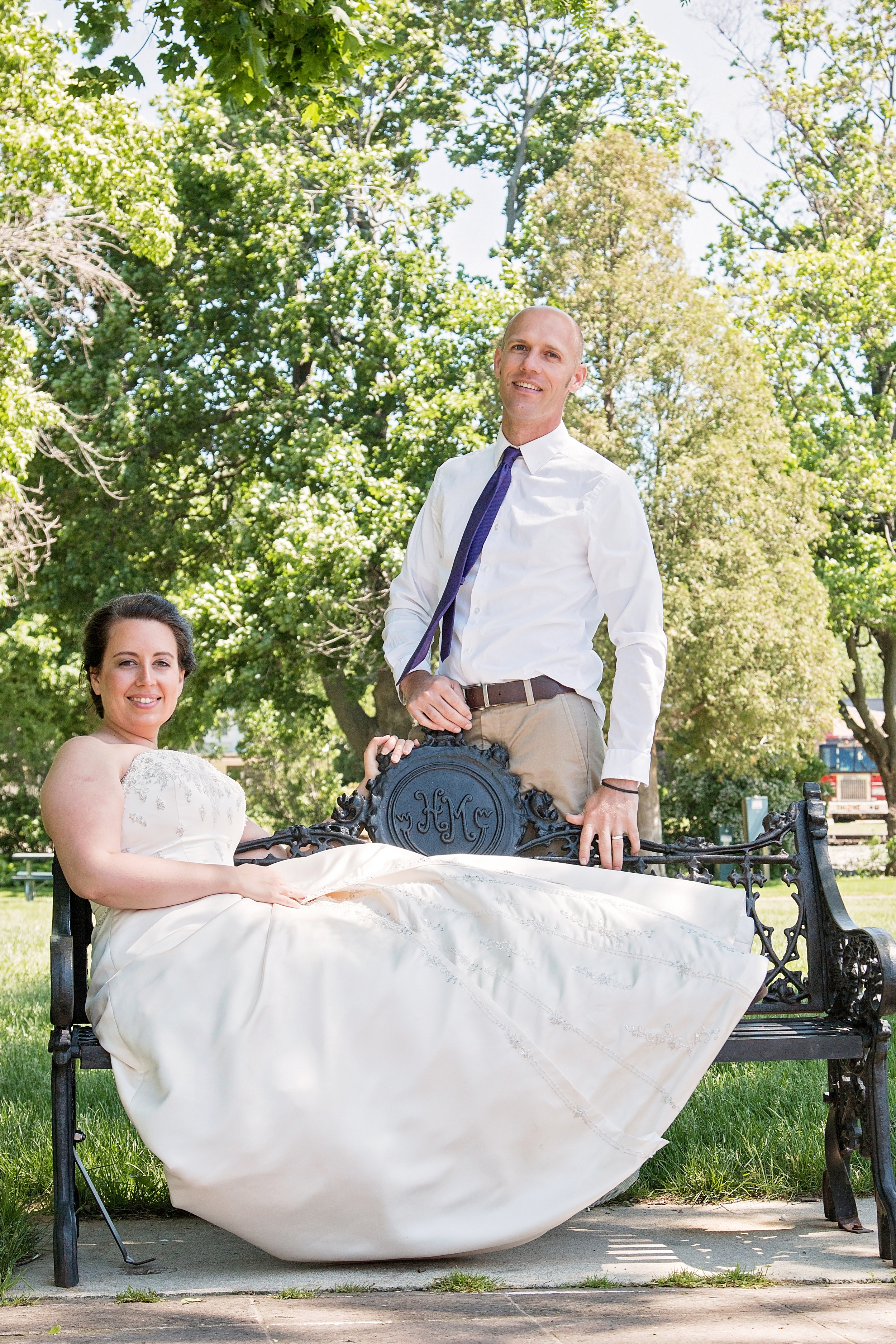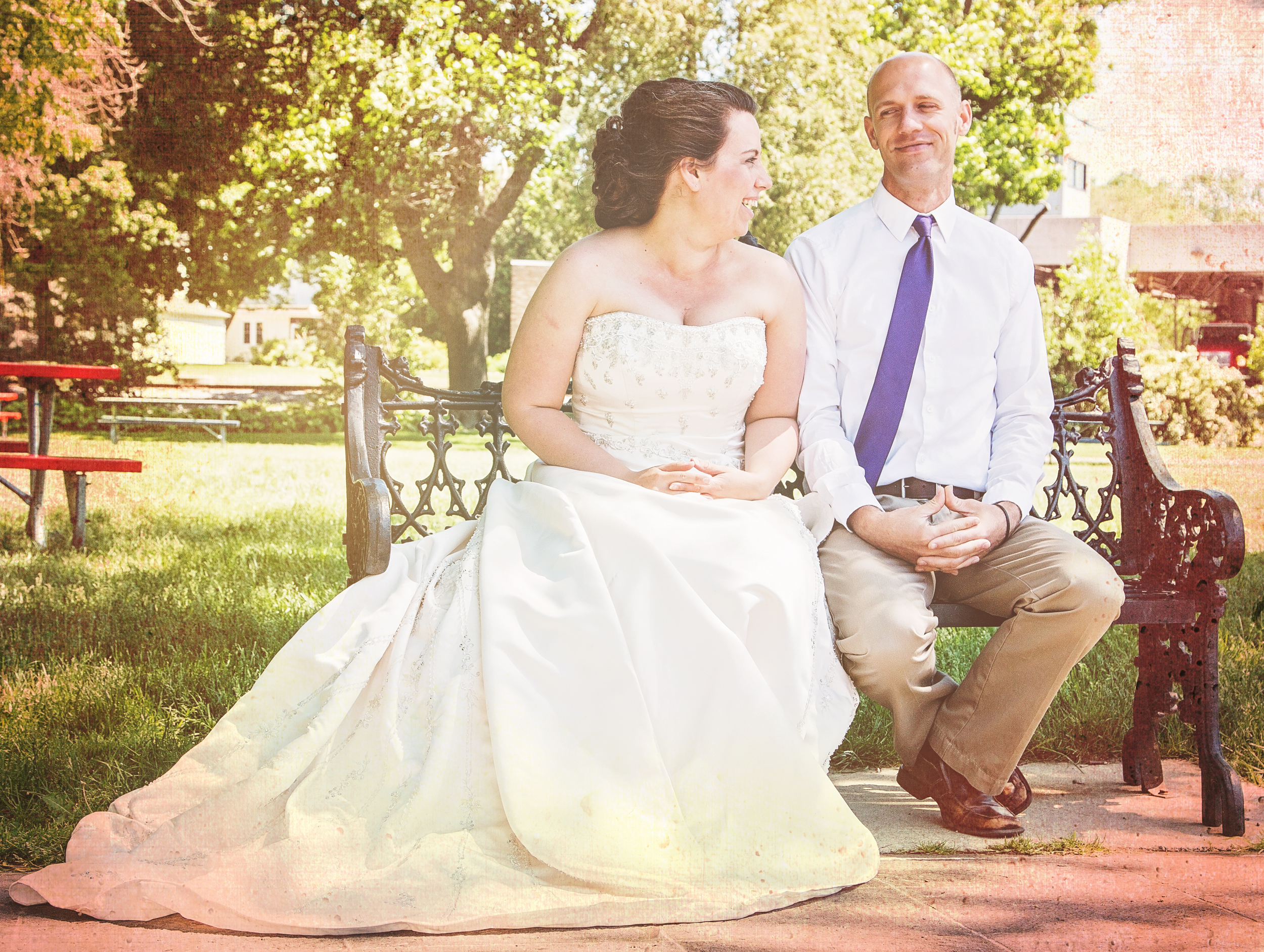 Robbe Wedding
Caleb and Mariah click here for your full gallery
Holderread Wedding
Jim and Hannah, click here for your full gallery. (password: Holderread)